Yes, we finally did it. I know it's been a while in coming, but what can I say? I thought about it a lot. Isn't it the thought that counts? Anyway, if you'd like to read the latest OFR, just click Download PDF above. God bless!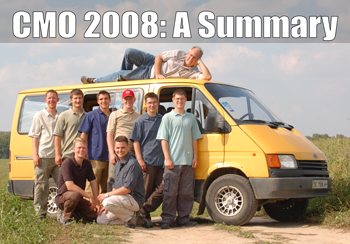 ---
Like what you're reading?
Let's keep in touch!