The latest issue of Overseas Field Report has now been posted to our blog. Hard copies will going out in the mail this week, so if you're on our regular mailing list, you should be receiving a copy soon.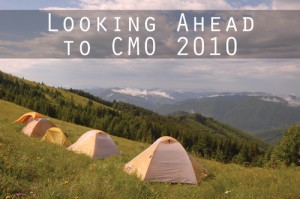 Carpathian Mountain Outreach 2010 will begin on June 1st. Exciting things are happening, and we look forward to what God will do in Western Ukraine this summer.
CORRECTION: After mailing out the printed version of OFR, we realized that part of the last sentence on page 3 was cut off. The entire sentence should read: "Whether you support us in prayer or join us in the mountains, help us do what believers have been doing for 2000 years: go and tell others what Jesus Christ has done for you." This has been corrected in the PDF file, which can be downloaded via the link above.
If you would like to subscribe to receive Overseas Field Report by mail, please send us your name and US mailing address. We appreciate your interest in overseas missions.
---
Like what you're reading?
Let's keep in touch!