Abby & Beka – best friends
Today we decided to take the whole family out for trip to downtown L'viv. We started with a nice lunch at Puzata Khata (a great place to try national Ukrainian dishes) followed by visit to our favorite indoor playground at Antoshka. I brought my camera along and got some fun photos of our cute kiddos. Hope you enjoy them!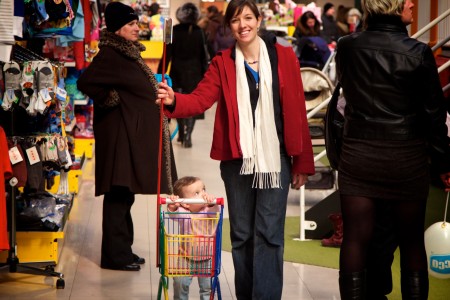 Hosanna loves to push the basket with Mommy.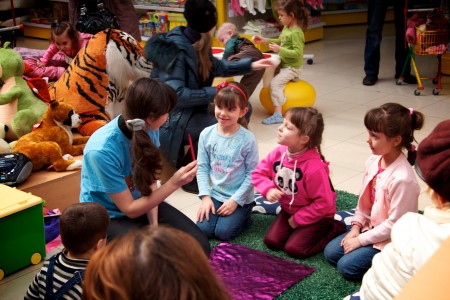 Abby took part in an English lesson at Antoshka.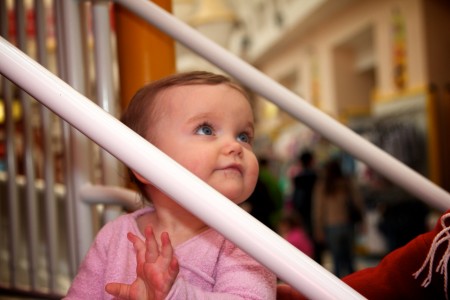 Learning to climb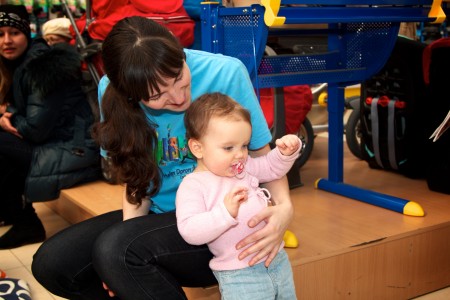 Today we met Ivanka - a Christian Ukrainian girl who speaks English. Hosanna took to her right away.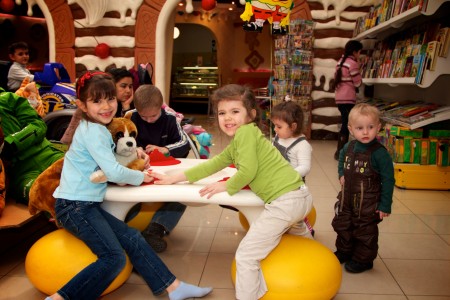 Fun at the Lego table!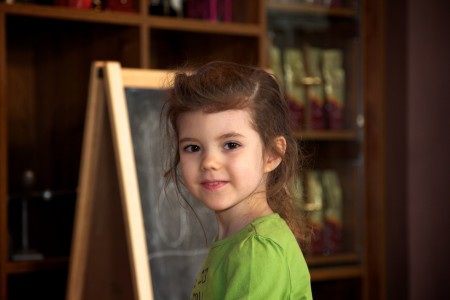 My little Rebekah Praise
And that's not all! Check out the full Family Saturday album here.
Lastly, please remember to pray for our upcoming trip to Poland. We leave very early Monday morning, documents in hand, headed for the Ukrainian consulate in Krakow. We'll arrive in Krakow late in the afternoon Monday, spend the night, then go to the consulate on Tuesday morning. Lord willing, we'll receive our visas that same day. Please pray that God would bless every step of this trip. We'll keep you posted!
---
Like what you're reading?
Let's keep in touch!